Bringing our Passion to your table.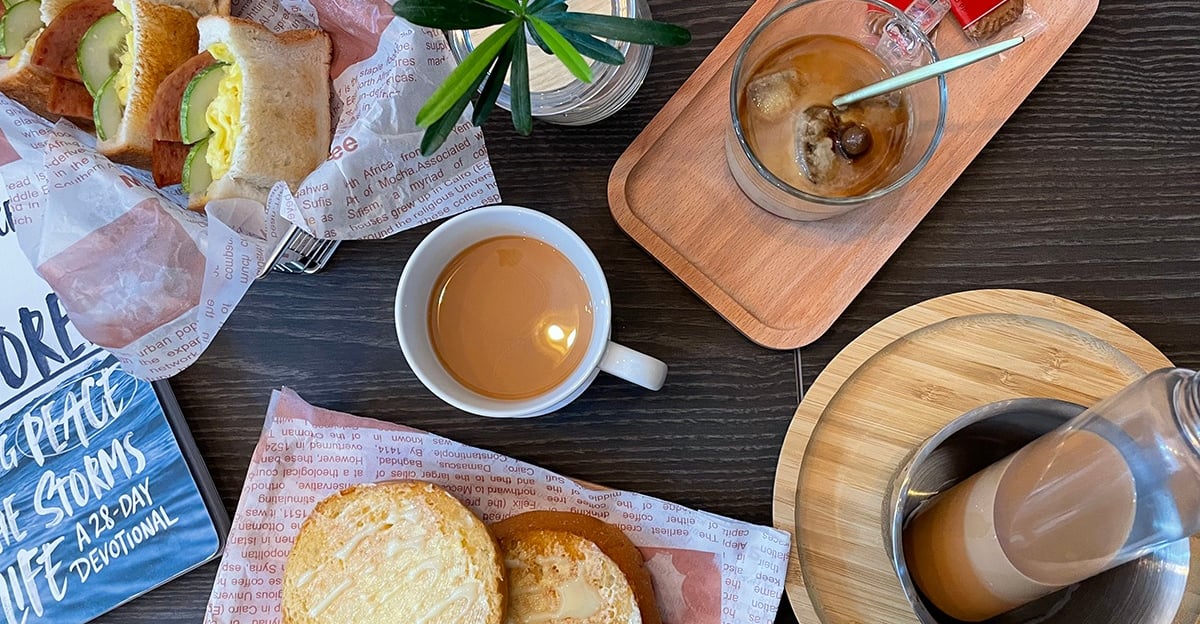 Food is not logical. Food is culture, habit, craving, and identity all rolled into one.
In The New And Old Café, we bring the modern and traditional foods and beverages into one place, satisfying each customer desire.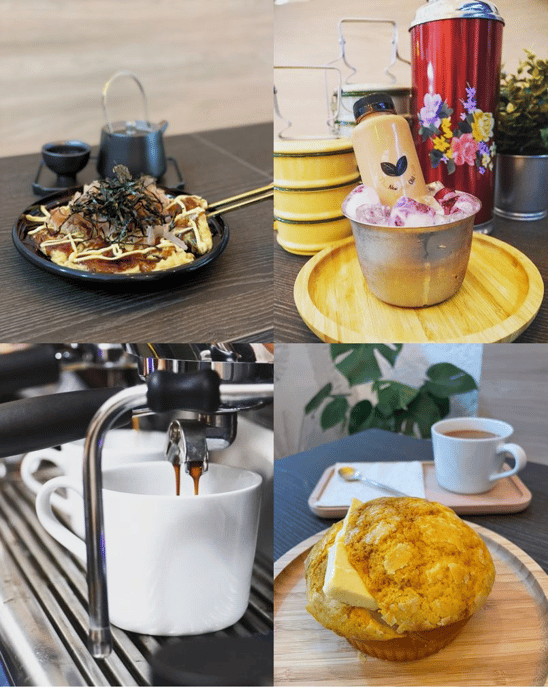 We take pride in never turning down a customer at The New And Old Café. That means that no matter what the occasion is or how restricted your diet is, we will be delighted to serve you delicious food.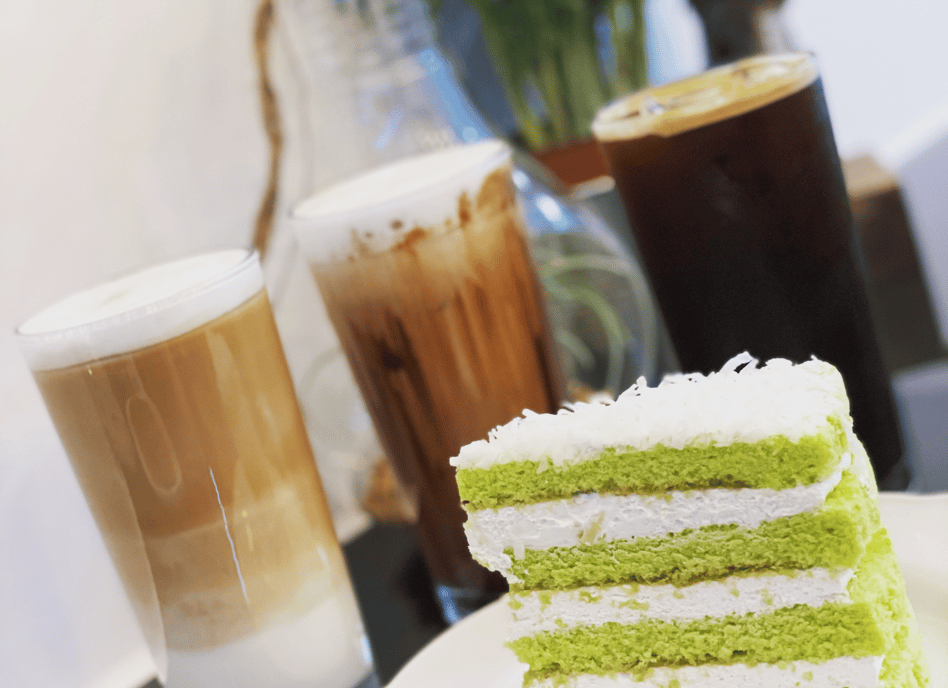 "Pull up a chair. Take a taste. Come join us. Life is so endlessly delicious."
–Ruth Reichl
10 Anson Road #01-11 International Plaza
Singapore 079903

contactus@thenewnold.com
+65 6223 0849