PLACING AN ORDER - STEP BY STEP
1) Select the items you like in "Our Delivery Menu".
2) Send your order to us via WhatsApp (+65 8797 7775) or call us (+65 6223 0849) or https://take.app/a/thenewnoldcafe.
3) We will send a order confirmation via WhatsApp followed by payment advice.
4) Proceed with payment via PayNow using the QR Code below or key in our UEN (202100721K).
5) Once payment verified, we will reply with a receipt and estimated delivery time.
PAYMENT METHOD - BY PAYNOW
UEN Number 202100721K or QR Code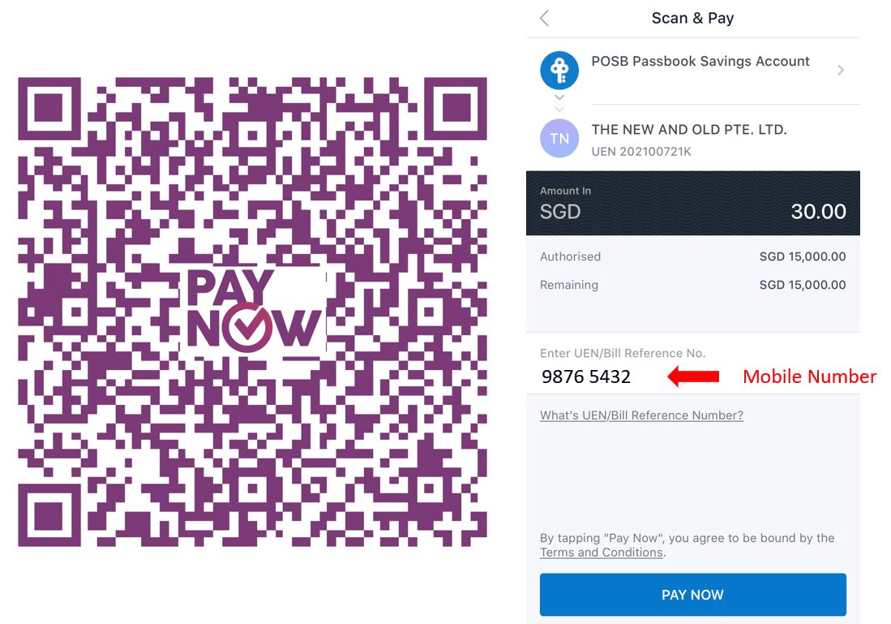 Mobile number to be keyed in under the Reference No.
Please screenshoot payment and WhatsApp to +65 8797 7775